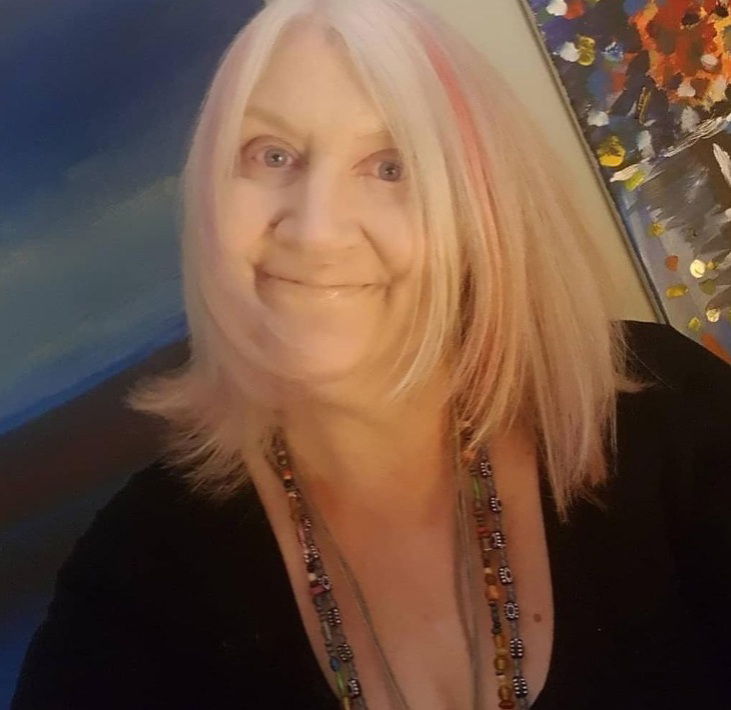 The ElfL's Lab is run by Bee Claudia S.
Design Freelancer | Web, Social Media, Content Design & PR |
Author | Business Coach & Consultant
Background
Certified (Inclusive) Media Paedagogic Professional
(tjfbg Berlin GER | Bonn, GER)
Learn more about tjfgb.de
International Certified Vocational Education Specialist
concert.eu Alumn, Brussels, BE | Leonardo da Vinci Innovations Transfer Programm
Learn more about Vocational Education in EU
International Certified Dyslexia & Dyscalculia Specialist
& Media Design Learning Materials
(EÖDL, Kärnten, Austria)
Learn more about IFDDA
Business Operations Management Professional
Business School Alumn (n. IHK)
(Cologne, GER)
Learn more about WIFA
Universities
Pädagogische Hochschule, Bonn
Universität Bonn
FU Hagen
​
Learn more about University of Bonn
​​​
Fluent in German, English
Speaks French and Italian
More than 30 yrs of experience.
(f.e. ProSieben SAT1 MedIa | TV, Munich
CEO meinBildungspartner GbR, Bonn,
Stiftung Nachbarschaftshilfe, St. Augustin)
Current Location: Bonn, Germany.
Previous Locations: Munich, GER | Amsterdam, NL | Padua, IT | Montpellier, FR
Work submitted to: Globally